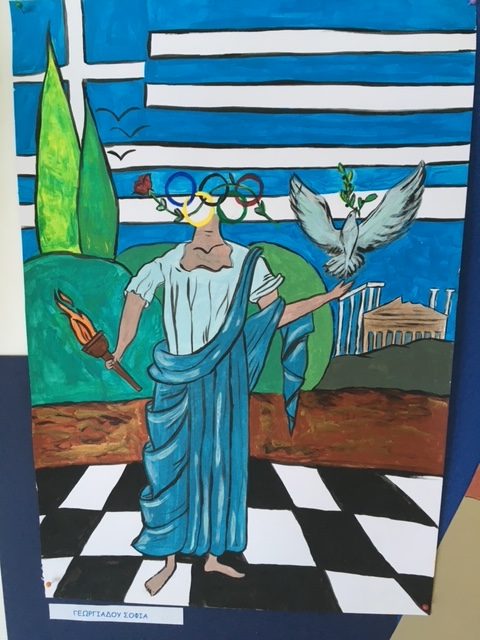 The Hellenic Olympic Academy collaborates with the Hellenic Olympic Committee to promote the philosophy of Olympism and Olympic Ideals, aiming the development of Olympic Education programs.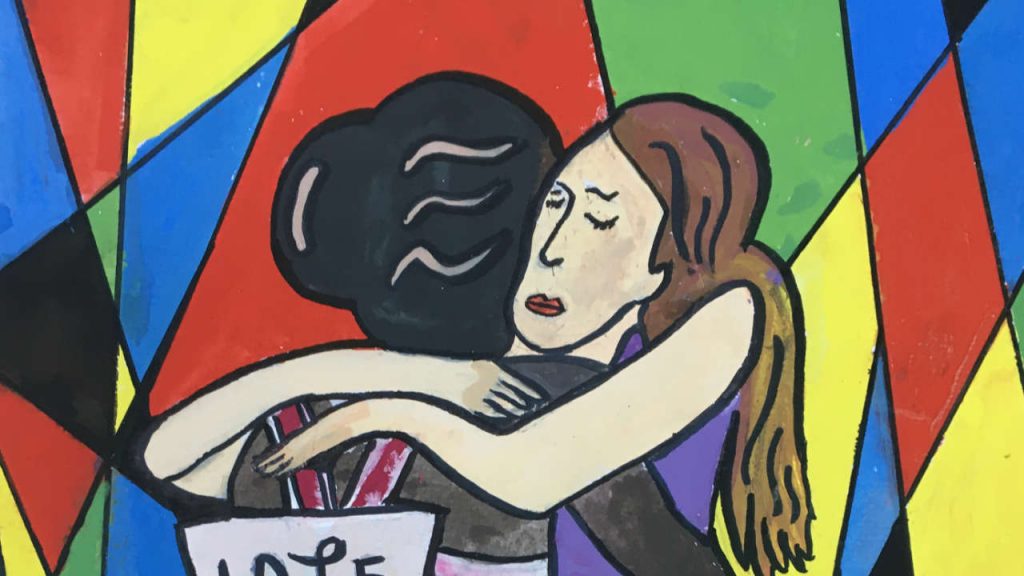 The Hellenic Olympic Academy has as a main goal the spreading of Olympic Education in the Greek region, the cultivation and implementation of the pedagogical and social principles of the Olympic movement, the communication of the principles of sportsmanship to the youth, the tradition of sports and Fair Play , the contribution to the fight against the phenomena of doping and violence in the field of sports, the promotion of the idea of ​​sport as a fundamental social right and the contribution to the development of Olympic volunteering.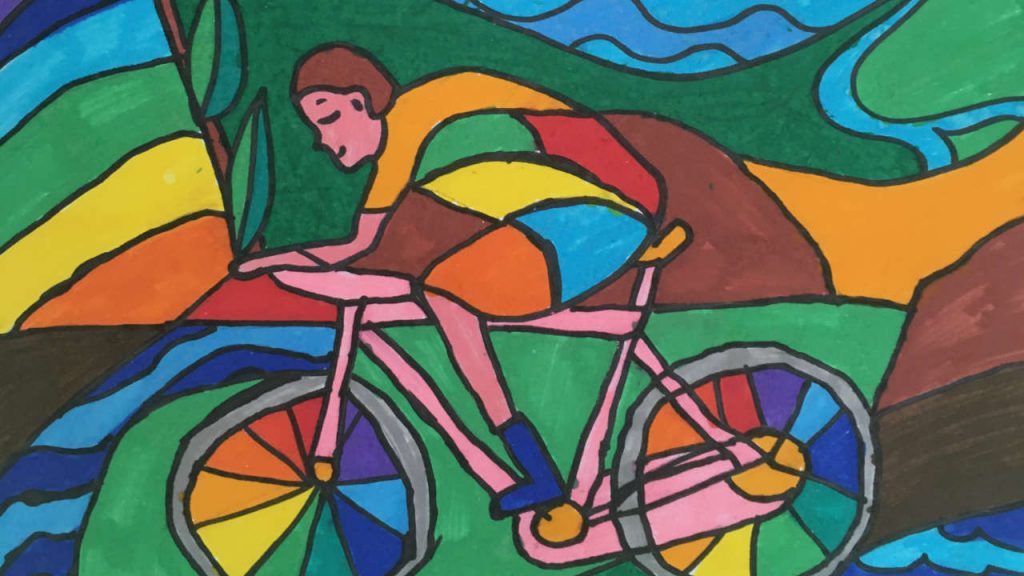 HOA implements educational programs of Olympic Education, mostly aimed to the children and young people of Greece.