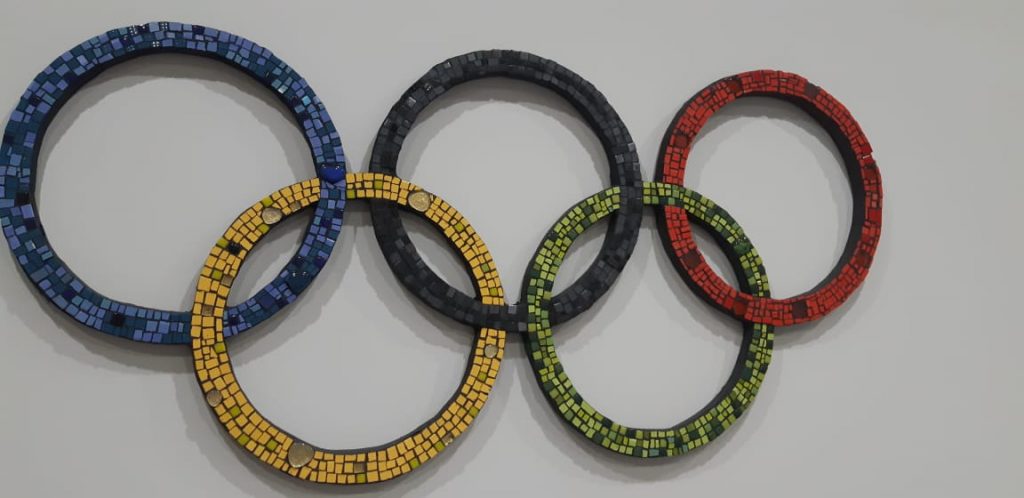 The first National Olympic Academy was founded in 1968 in Spain. The example that Spain set was followed by many other countries especially in the 1980s and 1990s, where forty-three and sixty National Olympic Academies respectively were established around the world. Today, there are 149 National Olympic Academies in total all over the world.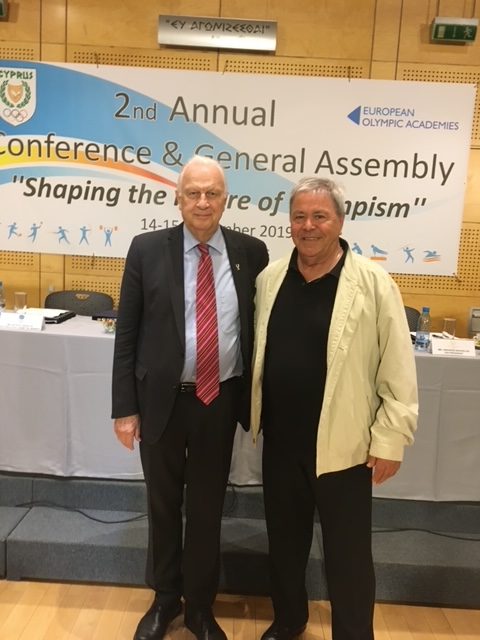 The Hellenic Olympic Academy (HOA) was founded on October 9, 2001 with its headquarters in Athens. It is housed in the building of the Hellenic Olympic Committee and is supervised by the Minister of Culture.
HOA is one of the 27 founding members of the European Olympic Academies, whose establishment took place on September 20, 2018 at the General Assembly of Ljubljana.