Olympics Sticker Book
Ένα παιχνίδι για Σχολεία, αλλά και για όλους!
Activities & Programms
HOA implements Olympic education programs emphasizing the children and youth of Greece. The dissemination of Olympic Education in Greece, the cultivation and application of the pedagogical and social principles of the Olympic movement, the essence of Fair Play, the contribution to the fight against doping and violence in the field of sports, the awareness of young people in the protection of the environment through sports, and the development of the sports community in regards of sustainability, are some main goals of these HOA actions.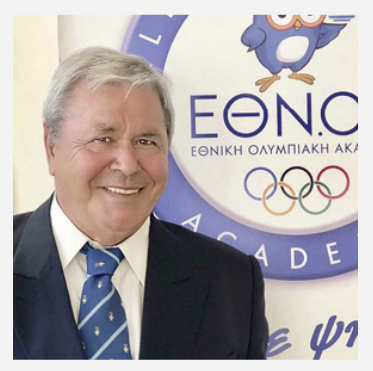 Message from the President of H.O.A.
Education aims to improve people in all aspects of their existence.
Olympic education is the learning process that aims at cultivating young people in accordance with the Olympic values, considering the elements of modern culture. Sport is a philosophy of life and through it, young people can change their way of life, mentality, and attitude.
Giorgos Alikakos
President of the Hellenic Olympic Committee